Through interactive learning the Good News Storybook Project reveals the love of the Creator God. The project consists of the Good News Storybooks (6 book set) and Program Manual.
The Good News Storybooks have 16 stories simply told from the viewpoint of the newly literate reader. Using repeated words, short sentences and illustrations from indigenous children; the Good News Storybooks empower the powerless.
These gospel readers not only assist in the restoration of the marred identity, but also in addition with the Good News Storybook Program develop creative expression. The Program Manual includes 16 lessons linked to the 16 stories. Due to using story telling, drama, action songs, games, object lessons and creative programs the Good News Storybook Program Manual provides a comprehensive learning experience. Both are available in 9 heart languages.
good news
As a result lives are being transformed forever. Download the Program Manual, Screen Presentations, Project Video and Project Outline below. To order printing of the Good News Storybooks – Contact: WBTC India, P.O. Box 8478, Bangalore 560084 or Email: info@wbtcindia.com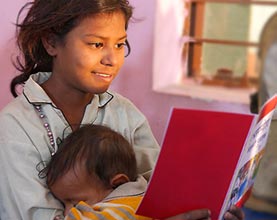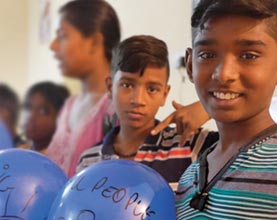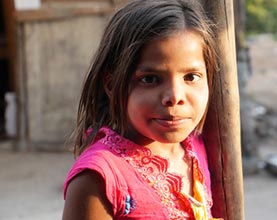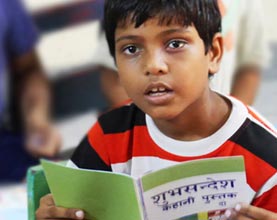 'As a boy I had no father. Life was hard. We lived off the streets. I came to know Jesus. I was given the opportunity of education and even went to Bible college, yet I did not know the fullness of the love of God. Through the Good News Storybook Project, in reading the stories, I came to know and experience the love of the Father.'
Good News Storybook Teacher