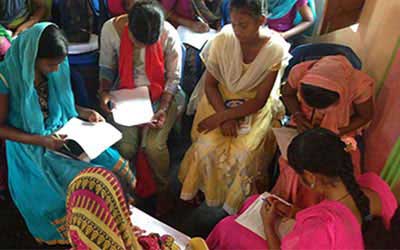 jesus loves the world
God's love revealed in Jesus is perfected when we know and experience living in Him. jesus loves : the world exists to preach, teach and train on the Kingdom of God so all who are willing may be established in His truth, rooted in His love and transformed in His power. Connect with us, listen to our sermons and podcasts, pray for our projects, watch our videos, like us on facebook and share the good news with the world.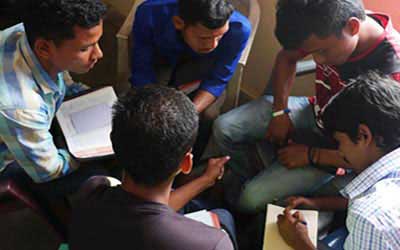 empowering others
jesus loves : the world resources are free to download, print, copy and share. These resources are based upon profound spiritual truth and by the power of the Holy Spirit transform hearts and minds in all who are willing. The are available in various heart languages and use powerful illustrations for both the educated and uneducated to understand. Through personal experience the Kingdom of God is being realised.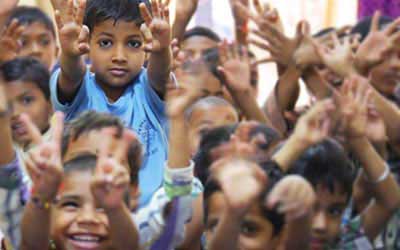 the kingdom of God
God's kingdom is a place of equality and respect, truth and justice, peace and harmony, restoration and healing, freedom for the captives and liberty for the oppressed. In His kingdom each disciple has a place and purpose. Discover your identity and destiny in Jesus through our projects. They are suitable for all ages and levels of spiritual development. Be blessed, empowered and transformed in Jesus' name.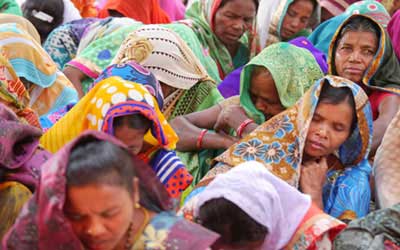 lives transformed
#ineverystep is a biannual magazine that tells the stories of those whose lives are being transformed through jesus loves : the world sermons, teaching, training and resources. Read these heart felt testimonies and experience how God in His great love relentlessly pursues the lost and found. This is His story in our story, our story in His story, a true love story. Therefore we testify that God is indeed in every step.