God's love revealed in Jesus is perfected when we know and experience living in Him. About us, jesus loves : the world mission is to preach, teach and train on the Kingdom of God. Be established in His truth, rooted in His love and filled with the fullness of Him. Our vision is, 'For the earth will be filled With the knowledge of the glory of the Lord, As the waters cover the sea.' Habakkuk 2:14 
about our part
Out of God's great love He gives every disciple a part in His vision and mission. That is to reconcile, restore and renew all things to Himself.
Connect with us, pray for our projects, subscribe to our free podcasts, sermons and videos, follow us on facebook and our #ineverystep magazine. Together we share the good news with the world.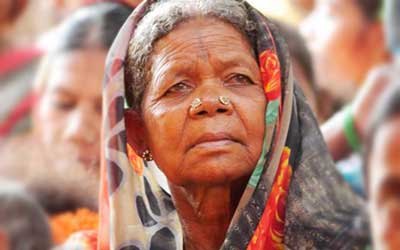 world mission
To preach, teach and train on the Kingdom of God with words, pictures and everyday life. So by the power of the Holy Spirit, carry others to a greater knowledge of the glory of the LORD, in Christ Jesus.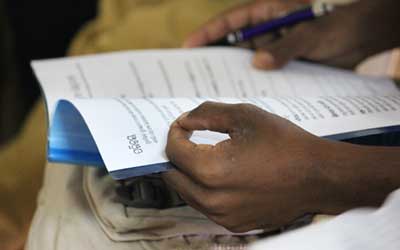 'Love the systematic teaching especially the study on God's Kingdom. Never heard God's Kingdom was on earth, nor what that meant. Jesus said, "Today the scripture is fulfilled in your hearing."  Therefore now I know that God's Kingdom is within me in Jesus. Here on earth in this damaged by evil world.' Kingdom of God Seminar Participant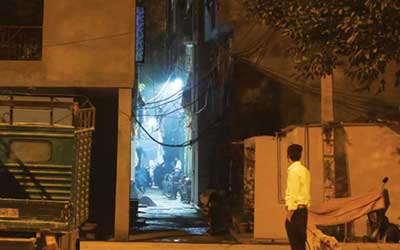 great commission
'Go therefore and make disciples of all the nations, baptizing them in the name of the Father and of the Son and of the Holy Spirit, teaching them to observe all things that I have commanded you; and lo, I am with you always, even to the end of the age. Amen.'
Matthew 28:19-20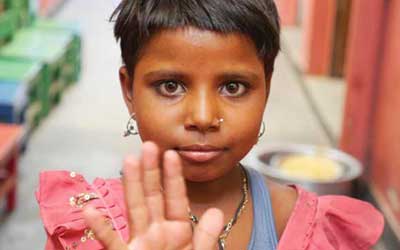 eternal decision
'For God so loved the world that He gave His only begotten Son, that whoever believes in Him should not perish but have everlasting life. For God did not send His Son into the world to condemn the world, but that the world through Him might be saved.'
John 3:16-17