Our mission is to preach, teach and train on the Kingdom of God, creating resources in heart languages throughout the world. So that you will be established in His truth, rooted in His love and transformed in His power.
Our vision is 'For the earth will be filled With the knowledge of the glory of the Lord, As the waters cover the sea.' Habakkuk 2:14
our part in God's healing mission
Out of God's great love He gives every disciple an equal part in His healing mission. That is to reconcile, restore and renew all things.
If you want to ask a Bible question or share your story of how jesus loves : the world resources have impacted you, please contact us. We would love to hear from you.
To listen to weekly messages subscribe to our jesus loves : the world podcasts through our website player or your preferred podcast app such as apple podcasts, spotify, google podcasts, amazon music, stitcher, iHeart radio or TuneIn. Be blessed, empowered and transformed in Jesus' name.
You can also connect with us through facebook and subscribe to our YouTube channel and #ineverystep magazine. Together we share the good news with the world.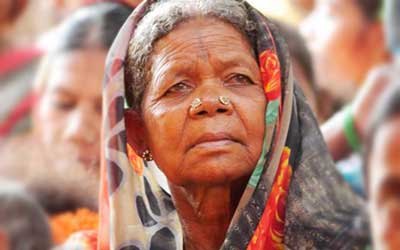 '

We now know heaven has come and is in me when we receive Jesus. I understand to bring His Kingdom mission to myself is surrendering my selfish desires to His will

.

God's will is not fear it's faith, not lies but truth, totally alive with the fullness of life and relationship in Him.

'
Sermon Listener's Testimony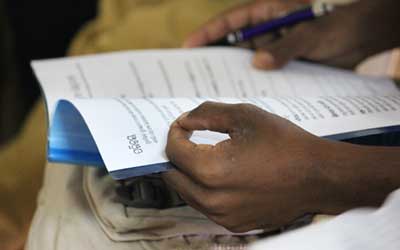 'Love the systematic teaching especially the study on God's Kingdom. Never heard God's Kingdom was on earth, nor what that meant. Jesus said, "Today the scripture is fulfilled in your hearing."  Therefore now I know that God's Kingdom is within me in Jesus. Here on earth in this damaged by evil world.' Kingdom of God Seminar Participant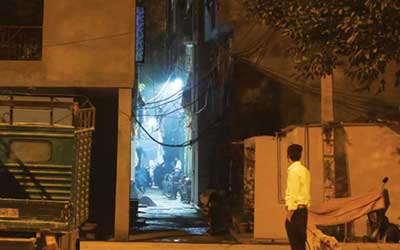 world mission
'Go therefore and make disciples of all the nations, baptizing them in the name of the Father and of the Son and of the Holy Spirit, teaching them to observe all things that I have commanded you; and lo, I am with you always, even to the end of the age. Amen.'
Matthew 28:19-20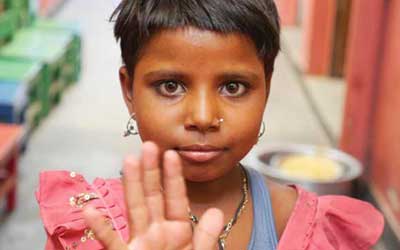 lord of destiny
'For God so loved the world that He gave His only begotten Son, that whoever believes in Him should not perish but have everlasting life. For God did not send His Son into the world to condemn the world, but that the world through Him might be saved.'
John 3:16-17