Out of God's great love He gives every disciple a part in His mission to reconcile, restore and renew all things to Himself. Jesus gives His authority to His disciples so that as they journey through this life, by His Spirit, they are witnesses of Him 'making disciples'. Jesus loves the world projects focus on outreach and discipleship. Both the Kingdom of God Discipleship Program and the Good News Storybook Project reveal deep spiritual truths that equip and empower Jesus' disciples to go do likewise.
As a result lives are being transformed forever. To read their heartfelt testimonies follow us on facebook and our #ineverystep magazine.
Connect with us, pray for our projects and subscribe to our free podcasts, sermons and videos. Together we share the good news with the world.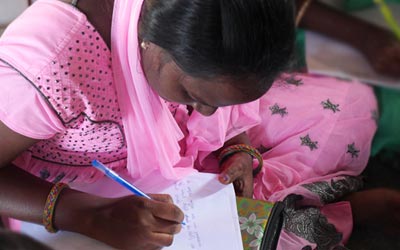 discipleship program
Ideal for youth and adults, the Kingdom of God Discipleship Program empowers the participant to discover deep spiritual truth, be transformed in both heart and mind, and lead others into a greater revelation of God. Sessions include worship, prayer, Bible study, discussion, practicals, testimonials and applications.
More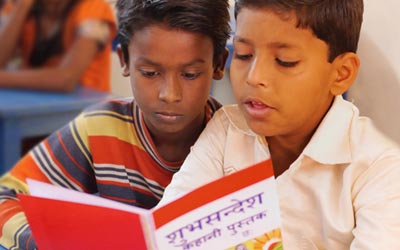 good news storybooks
Through interactive learning the Good News Storybook Project reveals the love of God. The Good News Storybooks have stories simply told from the viewpoint of the newly literate reader. Using repeated words, short sentences and illustrations from indigenous children, the Good News Storybook project empowers the powerless.
More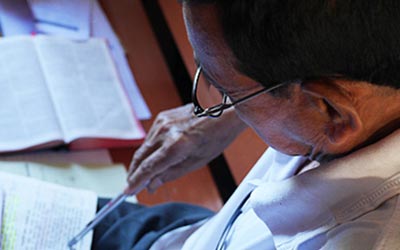 'I thought of giving up my life but when I joined the Kingdom of God Discipleship Program I then understand I'm not having good relationship with God due to my spiritual life became dry. I decided to live life in God's will. Now I can see great change in my family and life.'
Kingdom of God Discipleship Program Participant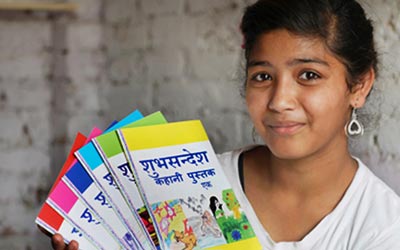 'Thank you for these books. The people wrote these books in story so we can share God's word in easy way. They put down their heart feelings, the love of God they have shown through these books. Thank you to those kids to whom God used through these drawings.'
Usha, Aged 13. Good News Storybook Participant